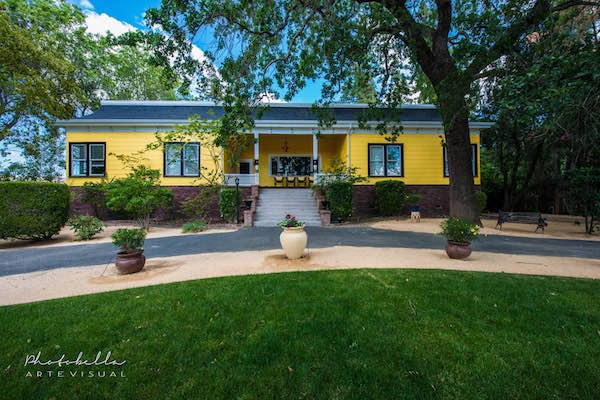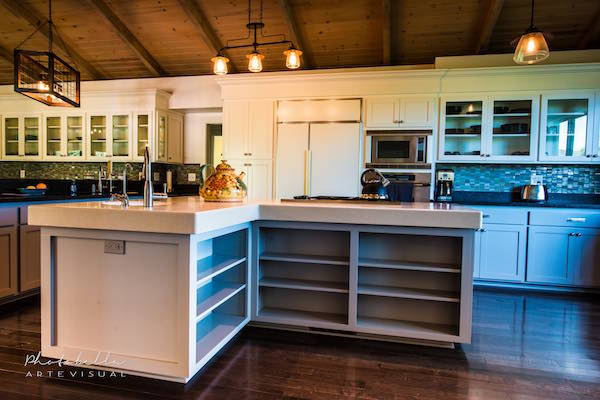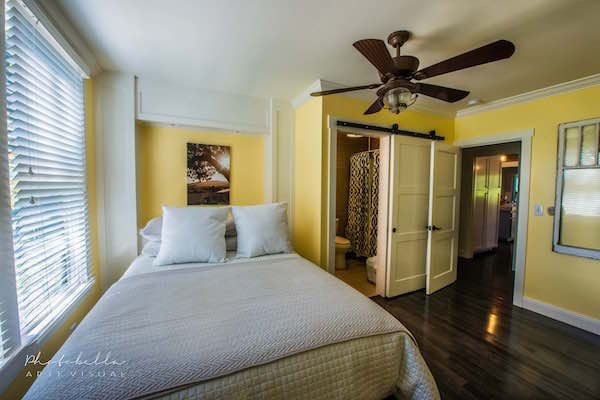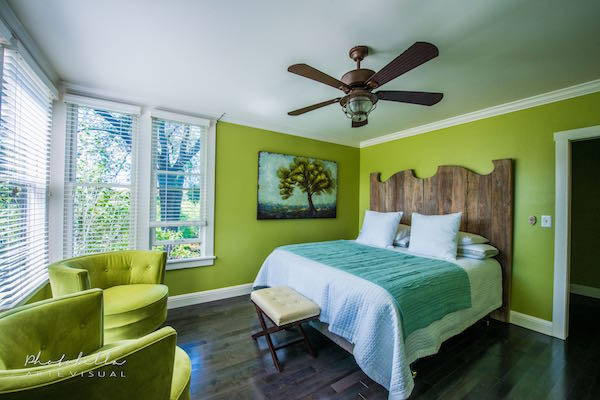 Beautiful Chateau nestled in the Wine Country of Suisun Valley. This home captures the essence of relaxation and beauty from the surrounding area. Relax in a 4 bedroom getaway with each room containing its own private bathroom and featuring world class accommodations with high end finishings.
Mankas Barrel Room Cottage Retreat
Above the Mankas Gardens Barrel Room is a beautiful apartment cottage available for your overnight retreat. Have up to 4 Guests in this 2 Bedroom 2 Bathroom winery cottage complete with a kitchen, dining table, and all the convenience of your home.